Invite Paul Revere to your school or library!
Your Musical Ventriloquist Kevin Driscoll, M. Ed. aka Paul Revere
Have you ever worked with dummies? (This is where you laugh and reply "Yes, every day!).
Invite Paul Revere to your school or library. Kevin Driscoll is a Massachusetts Certified Teacher with decades of teaching experience. His FIVE STAR "Paul Revere & Friends" INTERACTIVE performance is in full compliance with the goals of the Massachusetts History and Social Science Curriculum Framework [3.T6].
The INTERACTIVE learning experience includes "the beginning of the Revolution at Lexington and Concord, Massachusetts (April 1775) … and the roles of Revolutionary leaders such as Paul Revere..."
As documented on Page 56 at
https://www.doe.mass.edu/frameworks/hss/2018-12.pdf
- "Topic 6. Massachusetts in the 18th century through the American Revolution [3.T6] Supporting Questions: Why is Massachusetts important to the nation's history? How did different views about the fairness of taxes and government lead to the American Revolution?"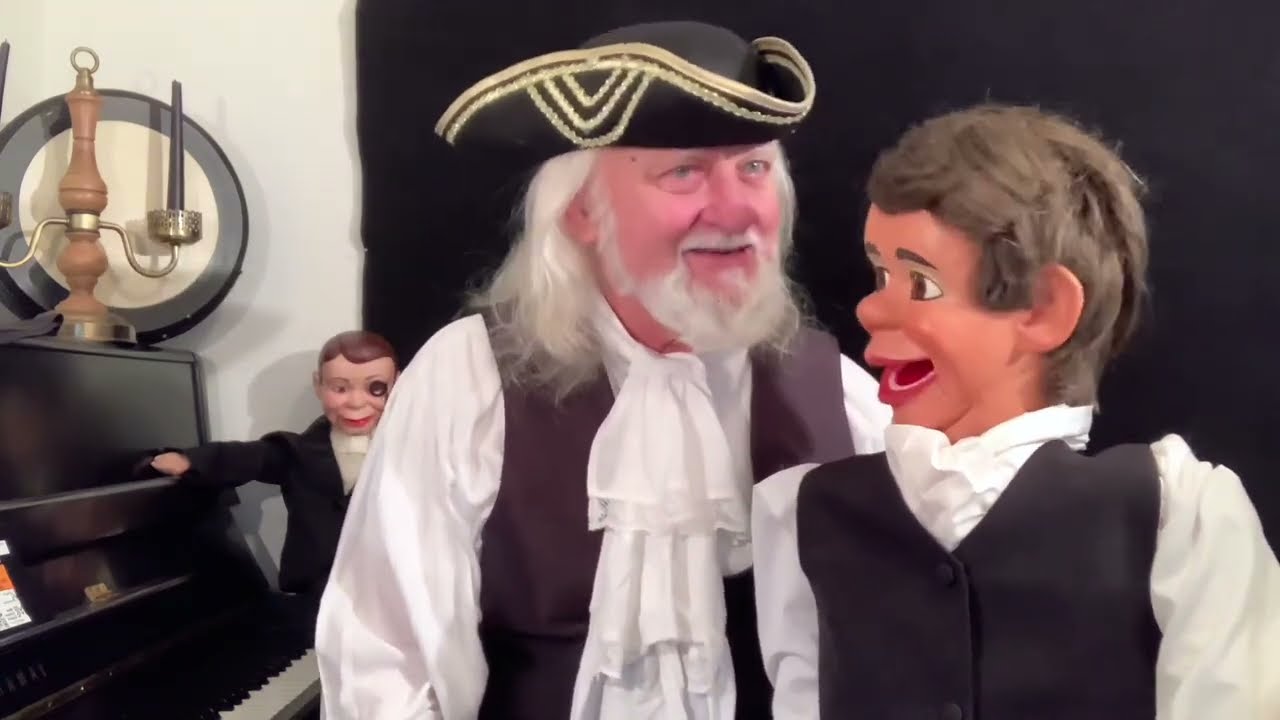 Above seven minute video is an excerpt from our Weekly Wacky Wednesday facebook LIVE and YouTube LIVE multi-cast. Join DriscollProductions for Free family-friendly FUN every Wednesday at 10:00 AM & 2:00 PM.