LIVE in-person events throughout New England or on ZOOM anywhere! Call/text: 617-901-6232 Invite all your extended family and friends from around the world to your child's virtual visit with ♫♬ TheRealBeardedSanta™ - The 40" elves Jerry and Jessica or Doug The Talking Dog are optional. As featured in The Boston Sunday Globe, our virtual visit with a ten year old girl in Bridgeport, Connecticut enabled her Grandmother in Haiti to join the fun!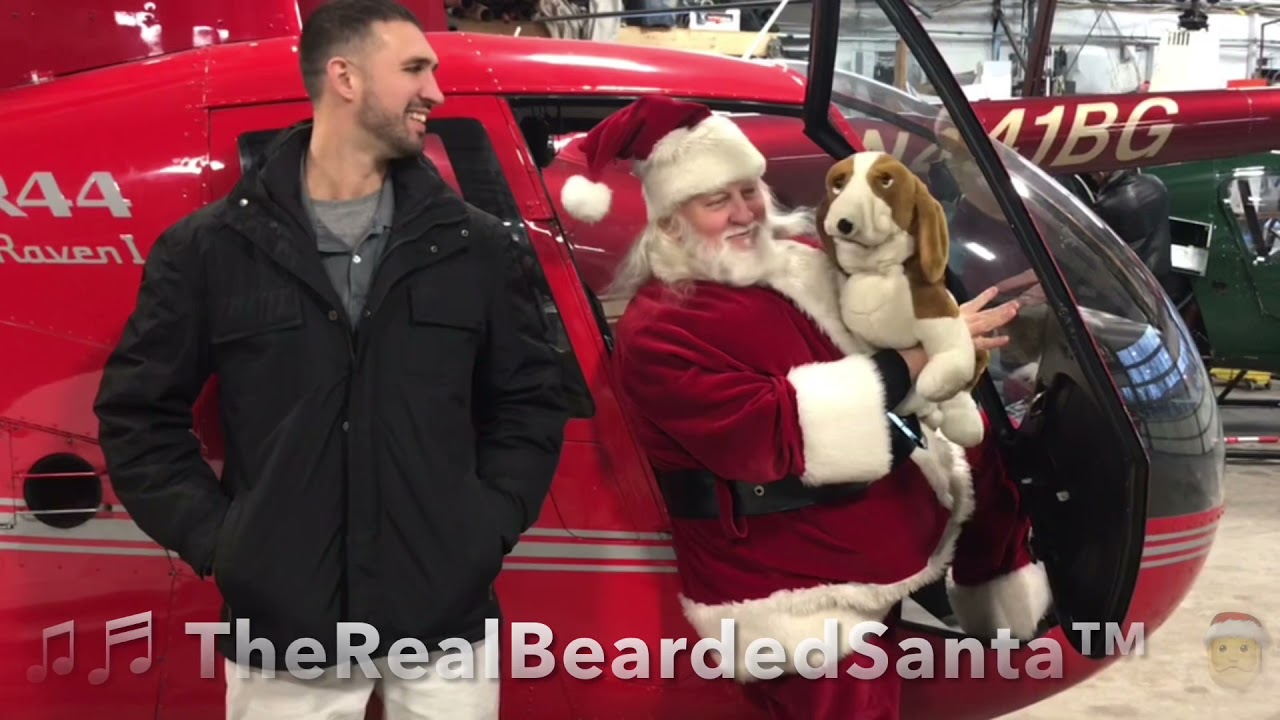 Nicholas Family 90 second excerpt: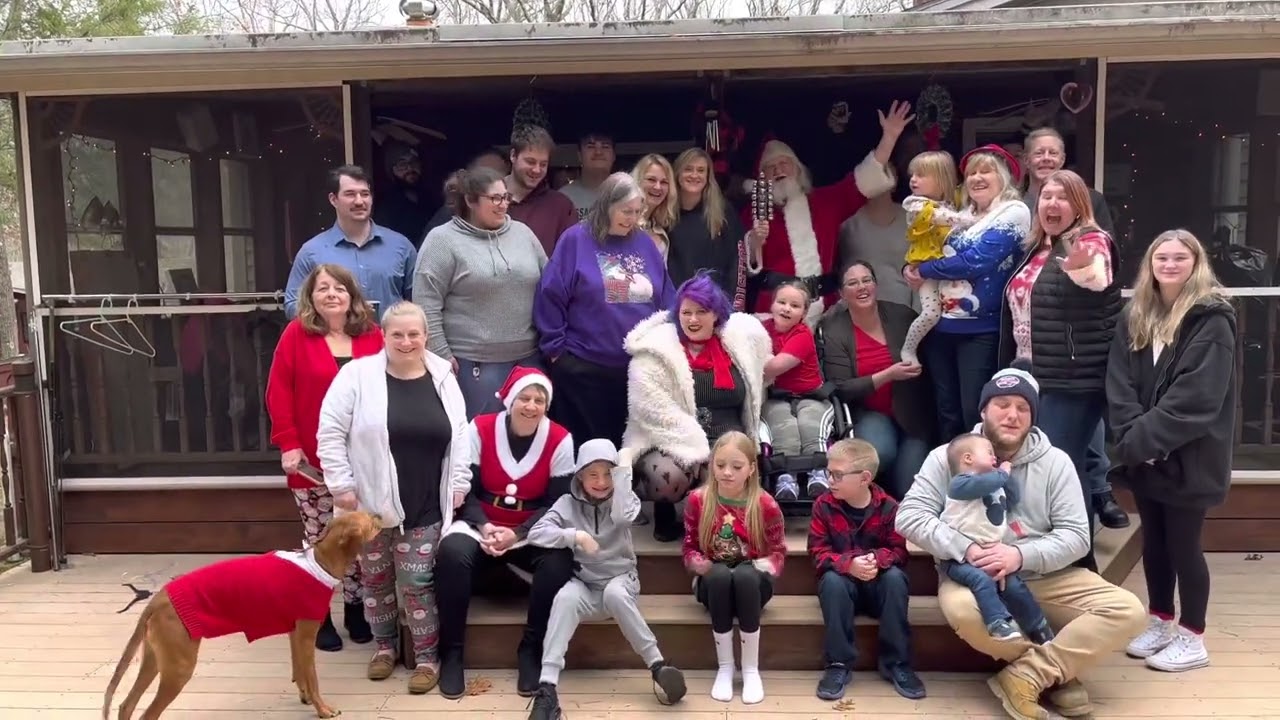 One of our many unsolicited emails:
To: Kevin Driscoll <kevin@driscollproductions.com>
Subject: Thank you!
Hi Kevin,
I just wanted to thank you again for putting in all that effort this morning at the photo shoot and doing an amazing job! You are so good with the kids and I know that the parents appreciate it, as do I.
I wanted to tell you that during dinner this evening my son told me that he thinks I didn't hire a man dressed like Santa for the photos, but rather I hired the real Santa instead. When I asked him why he thought that, he gave me a whole list of reasons why; like the real beard, the real hair, the red suit, the big belly, and so on! Anyway, I thought that was cute.
Thank you again!
Kate
- Kathryn Peck
Mockingbird Baby & Maternity 219 Main St. Charlestown, MA 02129
So what does a Santa do after Christmas?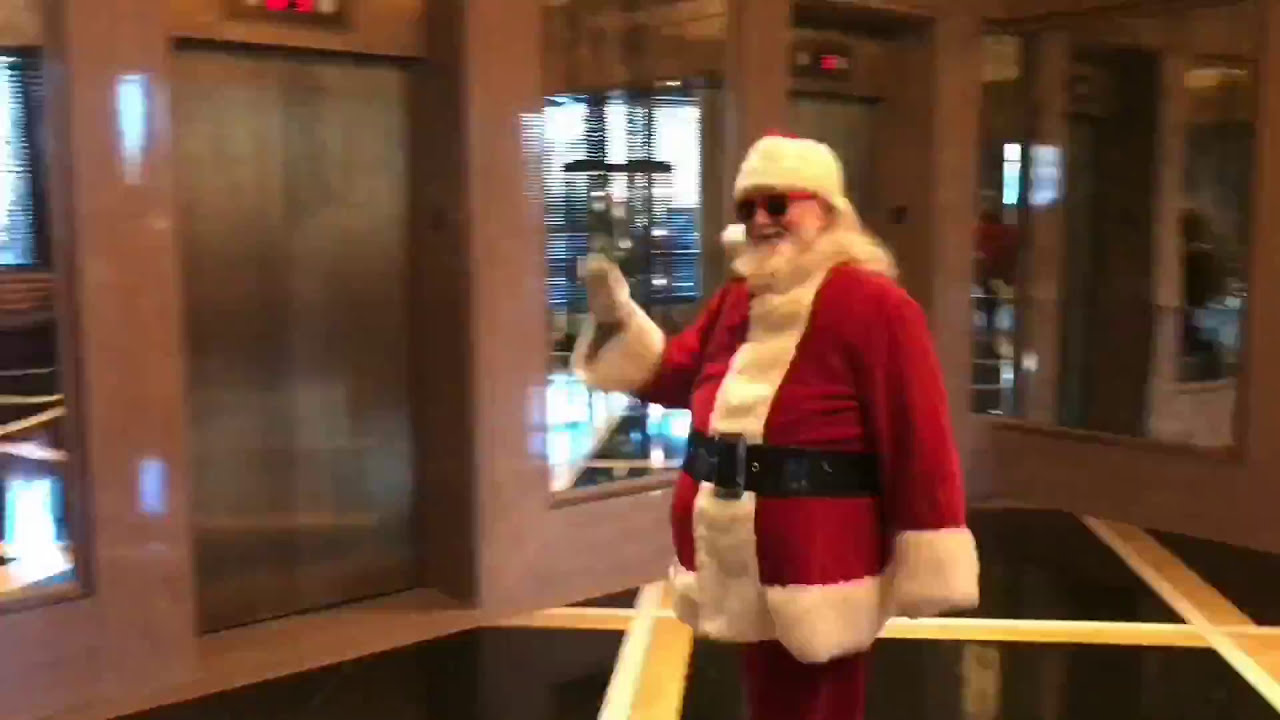 We were honored to kick-off the Berklee Alumni VIRTUAL Holiday Party! Original background music by Doug The Talking Dog.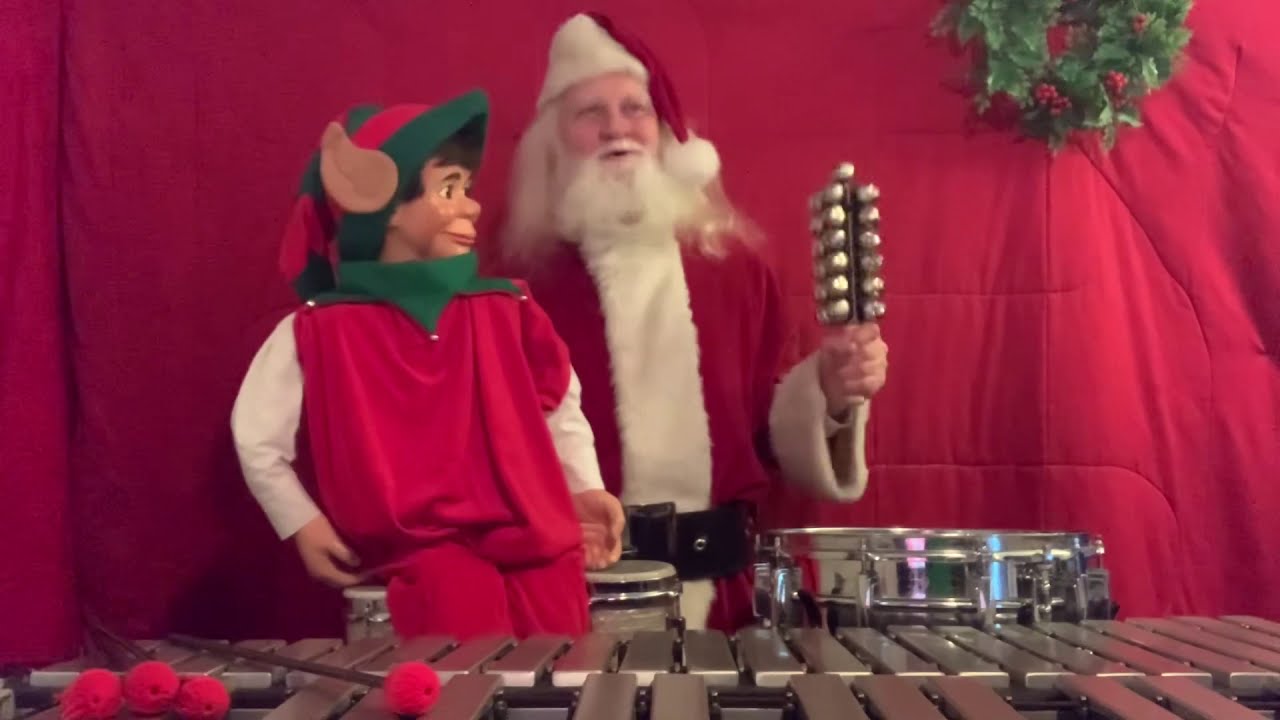 Kidazzler Featured Virtual Performer
It was an honor to be the spokesperson, Santa, and voice-over talent for a SHARK TANK funded company in Framingham, MA.
https://youtu.be/zVIRUFWqDjA
See another example below: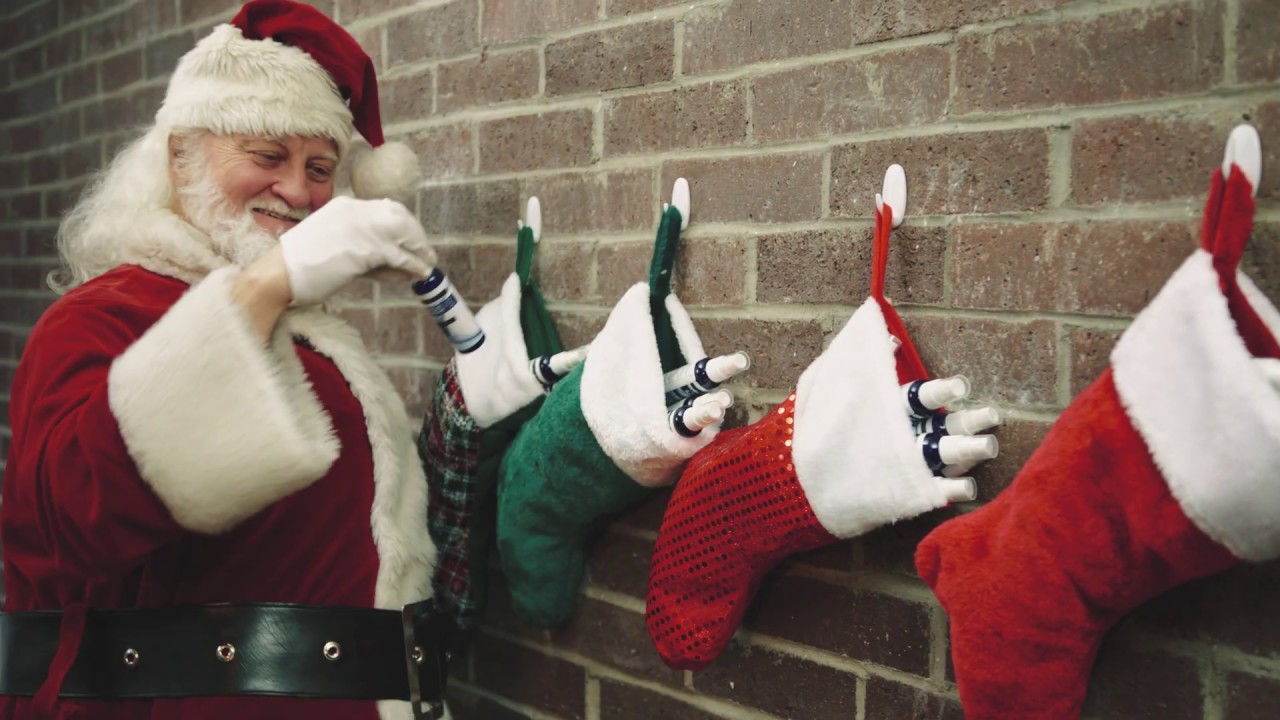 It was an honor to be the Santa for a maketing company near Boston's Symphony Hall: See below: